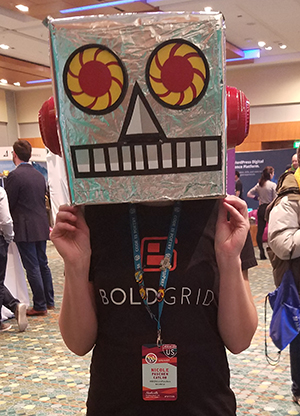 Hi, I'm Nicole!
Over the past 17 years I have ran day to day operations of an e-commerce store, created over 100 websites for individual companies, and assisted with social media marketing. The sites I currently maintain are shown below. Additional designs I've created include an sample plumbing site and a burger bar site.
About 8 years ago I switched to the WordPress platform and found a new home in the WordPress community. Currently I am on the development team for BoldGrid. I create theme designs and other content for the ecosystem in addition to QA on 9 plugins (2 of which are on the WordPress repo).
I have spoken at several WordCamps, including WCUS 2018, on teaching elementary school children to code. Prior to the pandemic, once a month during the school year I volunteered doing Hour of Code tutorials with 3rd – 5th graders. In 2019 I was the lead organizer for WordCamp Grand Rapids, after being a co-organizer for the 2018 camp.
You and Them
A band in Grand Rapids, MI.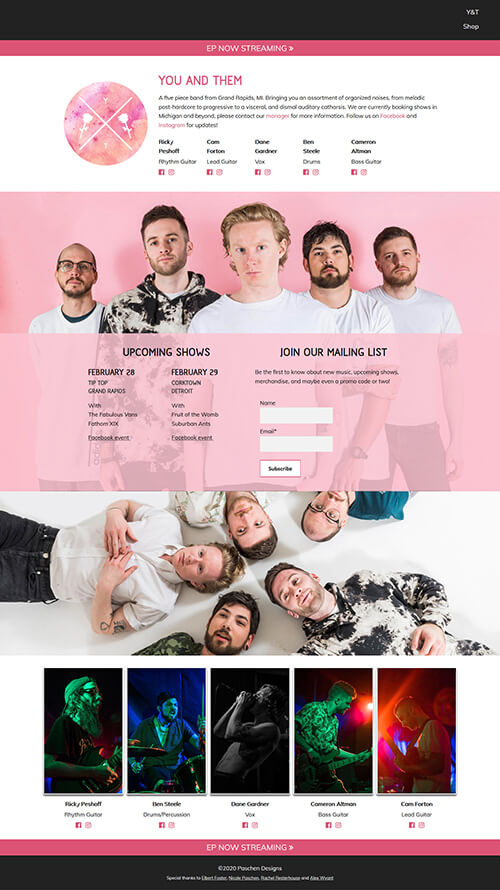 Metro Grand Rapids
A bar / nightclub / music venue. Ranked #1 on Google for the keyword Metro Grand Rapids Bar. (inactive)

Elementary Coders
Created to supplement my presentation as a 4x WordCamp speaker, Elementary Coders is a collection of resources aimed at teaching elementary school children the basics of programming and computer science.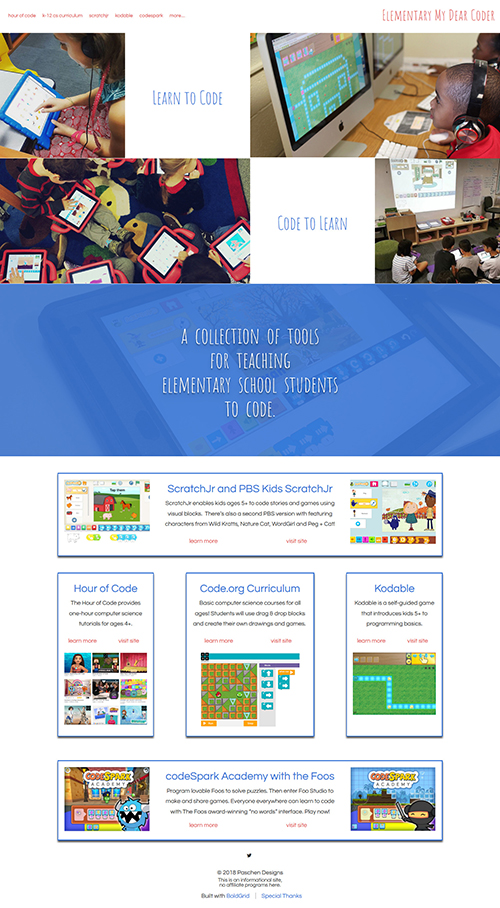 Laces Out, Dan!
A band in Grand Rapids, Michigan. (inactive)